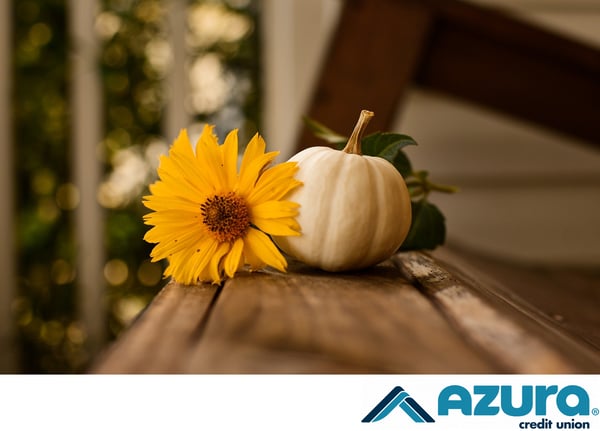 With its rich and vibrant colors, autumn has to be one of the best seasons for decorating. The crisp air, cold nights and gorgeous foliage all help to inspire cozy and colorful decor for the home. Here are five unique ideas to spruce up your home for the autumn season.
1. Look outdoors for inspiration. The wide variety of fall produce and other natural elements add elegance and autumn style to the home. Look for mums, pumpkins, gourds, Indian corn (the dried, multi-colored kind, most stores carry these now), leaves, pinecones, and even acorns, can all be used to decorate your house. Try putting mini pumpkins and gourds into a crystal bowl for a gorgeous table or sideboard centerpiece.
2. Dollar Store bargains. Dollar Store and Dollar Tree stores have tons of pretty autumn decorations for you to incorporate into your home. Most of these stores carry faux foliage, colorful wreaths and garlands, silk flowers and autumn-hued vases, and ceramic pumpkins. You can spend just $5 and have the makings for a stunning autumn vignette for your coffee table.
3. Use fall colors and patterns. The most popular are burgundy, gold, deep green and chocolate brown, and they generally work well with most other colors you already have in your home. Pillows, throws and candles are all fairly inexpensive and work well to freshen up your house.
4. DIY decor. If you are crafty, why not try making your own fall decorations? Here are just a few you could make: wreaths and garlands, pumpkin or apple votive holders, Potpourri Jars (just Google this and you'll find lots of directions on how to make these jars) and many types of centerpieces.