What are your Financial Wellness goals? The definition of Financial Wellness is the process of learning how to successfully manage your finances. Financial Wellness could include topics like planning a better budget, understanding retirement savings or learning how to pay down debt. Azura Credit Union has partnered with EverFi to help all in our community to boost their financial confidence and improve their Financial Wellness.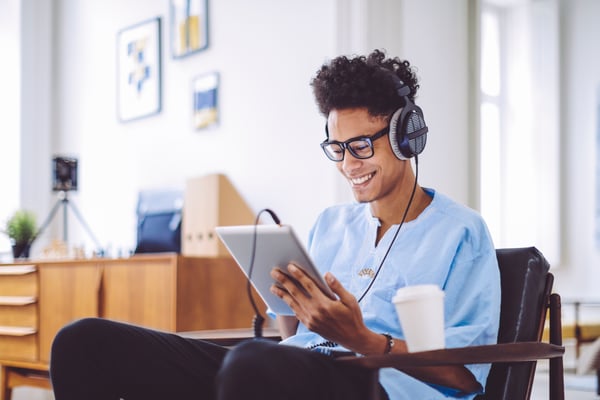 Empower Yourself
EverFi is built to help you improve your Financial Wellness, one step at a time! EverFi covers many topics relevant to your life, including:
Money 101 - Take control of your finances!
Loans & Payments - Explore options to make payments and pay off debts
Buying a Home - Know the process and have confidence when you start looking
Paying for College - Explore how to finance education for you or a loved one
Retirement Planning - Plan now for a secure and happy retirement
Learn at Your Own Pace
EverFi has made mastering your personal finances easy and convenient! Each topic, or learning module, is quick and entertaining to navigate. All courses take roughly 5 to 10 minutes to complete, and are even available on your mobile phone or tablet. You have the power to choose what you are interested in learning more about, where you want to learn and when you want to learn it.
Get Started
EverFi is available through Azura for ALL in our community. This FREE Financial Wellness tool is easily accessed through AzuraCU.com on your computer, tablet or mobile phone. We hope you will enjoy the program and share with your friends and family!
If you have any questions, please reach out to Azura at 785.233.5556 or communications@azuracu.com