We sincerely appreciate the hard work and dedication required to provide the best possible service to our membership. That's why, each month, we will take a moment to get to know an Azura employee in our new series, "Meet the Team!"
JoVaughn manages one of our busiest branches and loves it! She is a firm believer that her associates and our members truly make her days great. Read on to learn more about JoVaughn.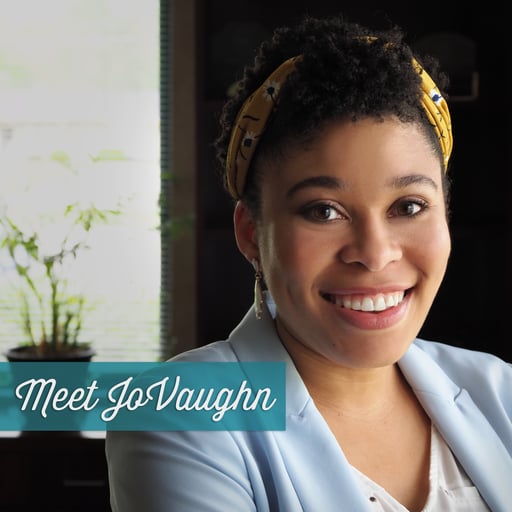 What is your role at Azura?
As the Branch Manager of our Arrowhead branch, I supervise an awesome team of ten associates. I also assist our business department with business account coaching and processing business loans.
What sets Azura apart from other financial institutions?
I think that it's both the people who work for Azura and our membership. My coworkers and I are very passionate about helping our members succeed. Moreover, our members are passionate about the credit union.
If you could tell people one thing you appreciate most about credit unions, what would it be?
What I appreciate most about Credit Unions is that Credit Unions are not only a great place to bank; they are a great place to work. I am able to help people in a variety of ways every single day.
What do you like to do for fun when you're not at work?
I am an HGTV fanatic! I love organizing spaces and decorating. When I am not binging on Fixer Upper or HomeTown, I enjoy reading, going to concerts and spending time with family and friends.
What's your favorite quote?
"You can't go back and change the beginning, but you can start where you are and change the ending." – C.S. Lewis