Here at Azura, we <3 our community! We know that we live, work and play in great cities, so each week, we are sharing five great features of our community. Be ready to learn more about local events, community partners, local businesses that make us unique, fun classes, parks, programs and amazing opportunities to get out there and get involved. Check out what's going on this week!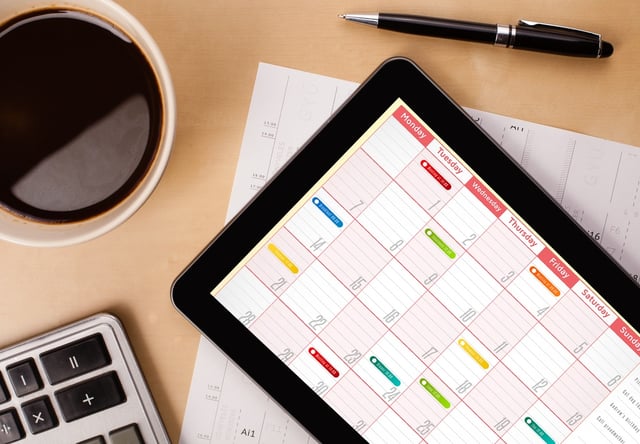 #WeLoveLocal, April 23-29


Ward Meade Park


124 NW Fillmore St, Topeka, KS 66606
Plan a trip for your family to visit Ward Meade Park. The park features a 1854 replica log cabin with blacksmith shop, 1870 Victorian Mansion, a one room school house, botanical gardens, a general store and so much more. Learn more by visiting Shawnee County Parks + Rec website. We think Ward Meade Park is another hidden treasure right here in Topeka.
The Freshman Class Improv
3028 SW 8th Ave, Topeka, KS 66606
If you are looking for a couple of good laughs this weekend, the Freshman Class Improv Group is performing on Saturday, April 28th at the Topeka Civic Theater. The group is an all-youth Improv group and hosts this family friendly show several times a year! Get your tickets today here.
If/Then Musical
700 SW Zoo Pkwy, Topeka, KS 66606
This coming weekend, the Helen Hocker Theater will be debuting a new musical "If/Then" with unforgettable songs and a deeply moving story by the Pultizer Prize and Tony Award winning creators of "Next to Normal." Get your tickets here today for shows beginning April 27th.
Roar & Pour Wine Fest
635 SW Zoo Pkwy, Topeka, KS 66606
The Topeka Zoo will be hosting the Roar & Pour Wine Fest again this year. Patrons can enjoy wine tasting from around the world and delicious food right here at our Topeka Zoo. Tickets are going fast for the April 28th event!
Get Ready for May Day

1515 SW 10th Ave, Topeka, KS 66604
The May Day tradition is just around the corner and the Topeka & Shawnee County Library will have make your own May Day Basket at the library from Noon to 2 on April 30th and 4-5 pm in the Learning Center. Basket templates are also available to print online here.
Want to learn more? We recommend visiting www.topeka365.com! This site is always a fantastic resource to be in the know about all the great things happening in Topeka.
Azura Credit Union Blog Disclosure
The purpose of the Azura Credit Union's blog is to be an educational resource for general financial and lifestyle information.
Disclaimers
The information posted on this blog by Azura Credit Union is for educational and entertainment purposes only and is not intended as a substitute for professional advice.
Azura Credit Union will not be held liable for any loss or damage of any kind in connection with this blog.
About Outside Links
On occasion we will include links to websites created, operated and maintained by a private business or organization. We provide these links as a service to our visitors, and are not responsible for the content, views, or privacy policies of these sites.
We take no responsibility for any products or services offered by this website, nor do we endorse or sponsor the information it contains.
In addition, websites may change location, ownership and address frequently. Azura Credit Union is not responsible for the accessibility of these links.
Thank you for your interest in Azura Credit Union's Blog.