Here at Azura, we <3 our community! We know that we live, work and play in great cities, so each week, we are sharing five great features of our community. Be ready to learn more about local events, community partners, local businesses that make us unique, fun classes, parks, programs and amazing opportunities to get out there and get involved. Check out what's going on this week!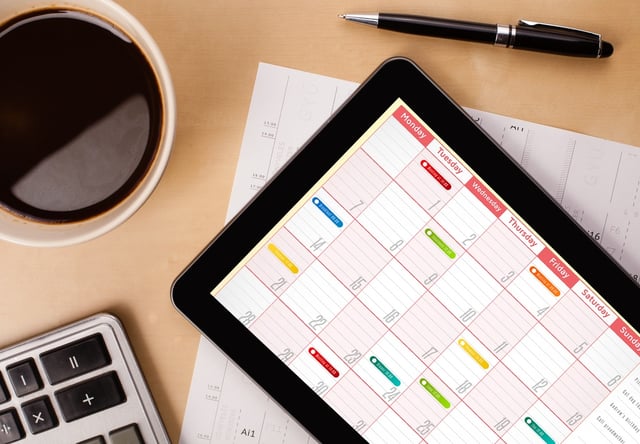 #WeLoveLocal, August 6 - August 12
Brown V. Board Mural Project: Legacy & Vision

Brown v. Board of Education National Historic Site, 1515 SE Monroe St., Topeka, KS 66612
The beautiful Brown V. Board Mural is complete! Join ARTSConnect in celebrating the completion on Wednesday, August 15th. Attendees will gather at the mural at 5:30 pm for pictures and a brief ceremony, with a reception following in the Monroe School auditorium. There will be a chance to view a video about the creation of the mural as well! RSVP here - this event is FREE to attend!


Movie Nights in NOTO: The LEGO Ninjago Movie
NOTO Community Arts Center, 922 North Kansas Ave., Topeka, KS 66608
Parents - grab your kiddos for a FREE movie screening of The LEGO Ninjago Movie on Saturday, August 18th! The free screening will be located at the 800 block of the NOTO district and will begin at 7:30 pm. Chairs, blankets and beanbags are welcome! Stop by early so Mom and Dad can grab refreshments from the beer and wine garden vendor and the kiddos can enjoy the TFD fire engines or color at a coloring station! To learn more, visit the North Topeka On the Move Association Facebook Page.



The Big 94.5 Topeka Rodeo

The North Topeka Saddle Club,
7341 Northwest Topeka Blvd, Topeka, KS 66618
Listen up Cowboys and Cowgirls! The Topeka Rodeo will be here on Friday, August 17th and Saturday, August 18th. The rodeo will start at 8 pm both nights, with gates opening at 6:30 pm. Tickets are just $10 ahead of time, and $15 at the gate - parking is free! Competitors will be vying for prize money and there will be a $10,000 Golden Horseshoe contest on Saturday night! For more details, click here.
Harley Party
Vaerus Aviation at Forbes Field,

6510 SE Forbes Ave, Topeka, KS 66619
It's almost time for the annual Topeka Boys and Girls Club's Harley Party! Harley Party is one of the premier fundraising events for the Topeka Boys & Girls Club. Attendees enjoy food, beverages, a silent auction, games and a performance by the band, Departure. The event will be held on Saturday, August 18th this year and each ticket purchased provides a chance to win a 2018 Harley Davidson Sportster! Find out more now.
Pennant Pac-Man Challenge 2018
The Pennant,

915 South Kansas Avenue, Topeka, KS 66612
All those hours in the arcade are about to pay off at the first PAC-MAN tournament at the Pennant on Sunday, August 19th! Sixteen competitors will compete in a single elimination tournament starting at 1 pm. The entry to compete is just $10 and includes a limited edition Pennant PAC-MAN challenge shirt. On-lookers are welcome but there will be no walk-up entries allowed, so sign up to compete soon! Find out more on the Facebook Event Page.

Want to learn more? We recommend visiting www.topeka365.com! This site is always a fantastic resource to be in the know about all the great things happening in Topeka.
Azura Credit Union Blog Disclosure
The purpose of the Azura Credit Union's blog is to be an educational resource for general financial and lifestyle information.
Disclaimers
The information posted on this blog by Azura Credit Union is for educational and entertainment purposes only and is not intended as a substitute for professional advice.
Azura Credit Union will not be held liable for any loss or damage of any kind in connection with this blog.
About Outside Links
On occasion we will include links to websites created, operated and maintained by a private business or organization. We provide these links as a service to our visitors, and are not responsible for the content, views, or privacy policies of these sites.
We take no responsibility for any products or services offered by this website, nor do we endorse or sponsor the information it contains.
In addition, websites may change location, ownership and address frequently. Azura Credit Union is not responsible for the accessibility of these links.
Thank you for your interest in Azura Credit Union's Blog.