Here at Azura, we <3 our community! We know that we live, work and play in great cities, so each week, we are sharing five great features of our community. Be ready to learn more about local events, community partners, local businesses that make us unique, fun classes, parks, programs and amazing opportunities to get out there and get involved. Check out what's going on this week!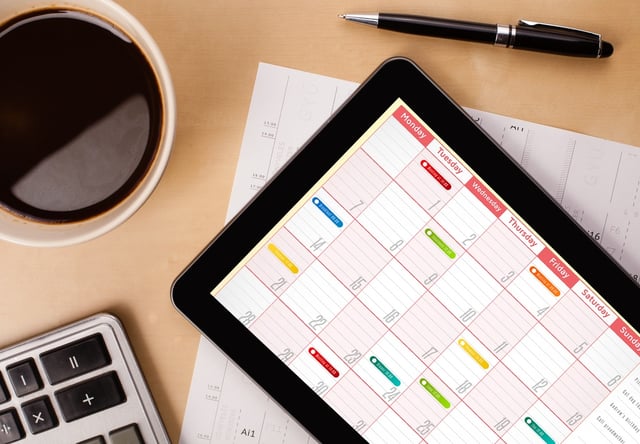 #WeLoveLocal, August 27 - September 2
Hy-Vee Free Family Fun Night

Kansas Children's Discovery Center, 4400 SW 10th Avenue, Topeka, KS 66604
Kudos to Hy-Vee for sponsoring an awesome FREE Family Fun Night at the Kansas Children's Discovery Center! Parents and children will have FREE admission to the Discovery Center on Thursday, August 30th from 4 pm to 7 pm. To learn more and view additional upcoming events at the Discovery Center, click here.


Master Gardener Series: Fall Lawn Care
The Topeka & Shawnee County Public Library, 1515 SW 10th Ave, Topeka, KS 66604

We <3 the library for offering such a variety of FREE educational and unique events! All beginning lawn care hobbyists will appreciate the upcoming presentation on Fall Lawn Care. Stop by the library on Thursday, August 30th at 7 pm to learn how to prepare your lawn for the upcoming cold months! To learn more, click here.


Buffalo Business Brief

721 Innovations, 712 S Kansas Avenue, Suite 100, Topeka, KS 66603
Did you know we have an active young professionals group in Topeka called Forge? Forge offers a variety of unique events based on their pillars of focus. Join fellow young professionals on Friday, August 31st at 5:30 pm for an event meant to help attendees grow in their career. Not a member of Forge? Join now! If you're interested in attending this event, click here for more information.
6th Annual Downtown Topeka Touch a Truck

Downtown Topeka, Kansas Avenue

Parents - it's almost time for the 6th annual Touch a Truck event! Bring the kiddos to downtown Topeka to look at, climb in and learn all about a variety of specialty equipment and vehicles! The event will be held on Saturday, September 1st from 9 am to 2 pm. Food trucks will have food and beverages available for purchase! The event is FREE, with a donation of a non-perishable food item suggested to benefit Harvesters Community Food Network. For more information, click here.
Jayhawk Jumpoff
The Jayhawk Theater,

720 SW Jackson St, Topeka, KS 66603
Hey Washburn Students - kick off the school year with an awesome party hosted by the Jayhawk Theater! Enjoy live DJs and impressive lighting from the Jayhawk Theater's new lighting rig. The party starts at 8 pm on Friday, August 31st and admission is just $10. For more information, check out the Facebook Event Page.
Want to learn more? We recommend visiting www.topeka365.com! This site is always a fantastic resource to be in the know about all the great things happening in Topeka.
Azura Credit Union Blog Disclosure
The purpose of the Azura Credit Union's blog is to be an educational resource for general financial and lifestyle information.
Disclaimers
The information posted on this blog by Azura Credit Union is for educational and entertainment purposes only and is not intended as a substitute for professional advice.
Azura Credit Union will not be held liable for any loss or damage of any kind in connection with this blog.
About Outside Links
On occasion we will include links to websites created, operated and maintained by a private business or organization. We provide these links as a service to our visitors, and are not responsible for the content, views, or privacy policies of these sites.
We take no responsibility for any products or services offered by this website, nor do we endorse or sponsor the information it contains.
In addition, websites may change location, ownership and address frequently. Azura Credit Union is not responsible for the accessibility of these links.
Thank you for your interest in Azura Credit Union's Blog.