Here at Azura, we <3 our community! We know that we live, work and play in great cities, so each week, we are sharing five great features of our community. Be ready to learn more about local events, community partners, local businesses that make us unique, fun classes, parks, programs and amazing opportunities to get out there and get involved. Check out what's going on this week!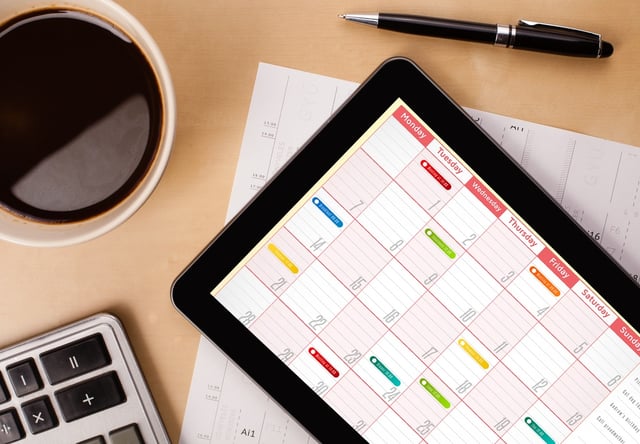 #WeLoveLocal, December 17 - December 23
Here We Come A-Caroling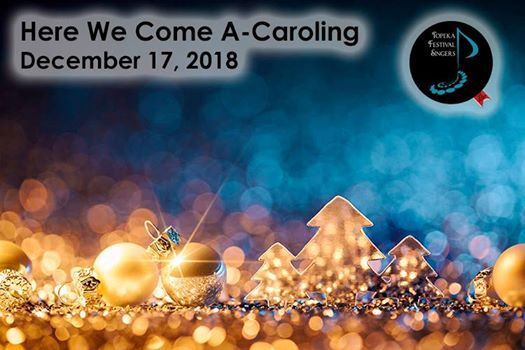 White Concert Hall, 1700 College Ave, Topeka, KS 66621
The Topeka Festival Singers will be performing at Washburn University's White Concert Hall on Monday, December 17th. The audience will enjoy holiday classics, new beautiful carols and even have the chance to join in singing their favorites! Attendees are encouraged to bring donations of hats, scarves and mittens for the Topeka Rescue Mission. To find out more, click here.
Classic Corks Sparkling Wine Tasting
The Classic Bean, 722 S Kansas Ave, Topeka, KS 66612
The Classic Bean on Downtown Topeka's Kansas Avenue is offering something different and fun this week! Enjoy the opportunity to sample six bubbly wines during their Class Corks Sparking Wine Tasting event! The event will be held Tuesday, December 18 at 6 pm. The cost is just $20 per person and light snacks will also be provided! Find out more on Classic Bean's Facebook page.
STEAM Power at the Library
Topeka & Shawnee County Public Library,

1515 SW 10th Ave, Topeka, KS 66604
Bring your kiddos, ages 8 to 12 years, to the Topeka & Shawnee County Public Library for a unique learning experience! STEAM Power will be offered Wednesday, December 19 from 4 pm to 5 pm. Children will have the opportunity to investigate art through the lens of science, technology, engineering and/or math as you collaborate and create in this hands-on, problem-solving program. To find out more, click here.
VIP Tour: Discover TPAC
Topeka Performing Arts Center, 214 SE 8th Avenue, Topeka, KS 66603
Did you know the Topeka Performing Arts Center has history dating back to 1900? The history is fascinating and the facilities are continually changing and growing! If you ever wanted to learn more about TPAC, here is your chance! The Topeka Performing Arts Center will be hosting an exciting behind-the-scenes tour on Wednesday, December 19th. Stop by TPAC at 5 pm on Wednesday to take a VIP tour of the facility. For more information, click here.
Topeka Pilots vs. Springfield Jr. Blues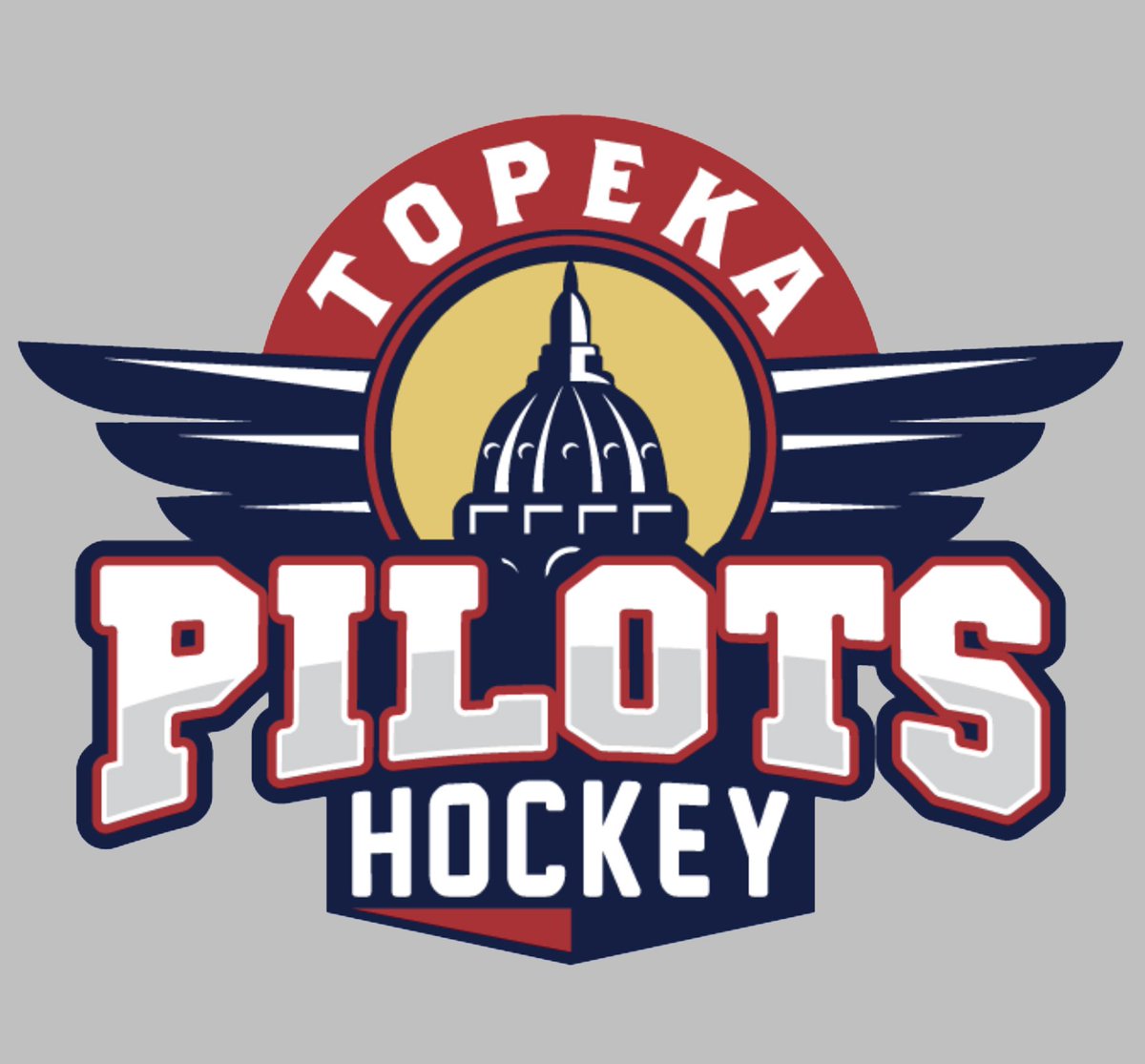 Kansas Expocentre, One Expocentre Drive, Topeka, KS 66612
Topeka's hometown hockey team, the Topeka Pilots, will be playing against the Springfield Jr. Blues this week. The Pilots will face off with the Jr. Blues Friday, December 21st and Saturday, December 22nd at the Kansas Expocentre. Tickets are just $10 for adults and $7 for kids. For more info, click here.
Want to learn more? We recommend visiting www.topeka365.com! This site is always a fantastic resource to be in the know about all the great things happening in Topeka.
Azura Credit Union Blog Disclosure
The purpose of the Azura Credit Union's blog is to be an educational resource for general financial and lifestyle information.
Disclaimers
The information posted on this blog by Azura Credit Union is for educational and entertainment purposes only and is not intended as a substitute for professional advice.
Azura Credit Union will not be held liable for any loss or damage of any kind in connection with this blog.
About Outside Links
On occasion we will include links to websites created, operated and maintained by a private business or organization. We provide these links as a service to our visitors, and are not responsible for the content, views, or privacy policies of these sites.
We take no responsibility for any products or services offered by this website, nor do we endorse or sponsor the information it contains.
In addition, websites may change location, ownership and address frequently. Azura Credit Union is not responsible for the accessibility of these links.
Thank you for your interest in Azura Credit Union's Blog.