Here at Azura, we <3 our community! We know that we live, work and play in great cities, so each week, we are sharing five great features of our community. Be ready to learn more about local events, community partners, local businesses that make us unique, fun classes, parks, programs and amazing opportunities to get out there and get involved. Check out what's going on this week!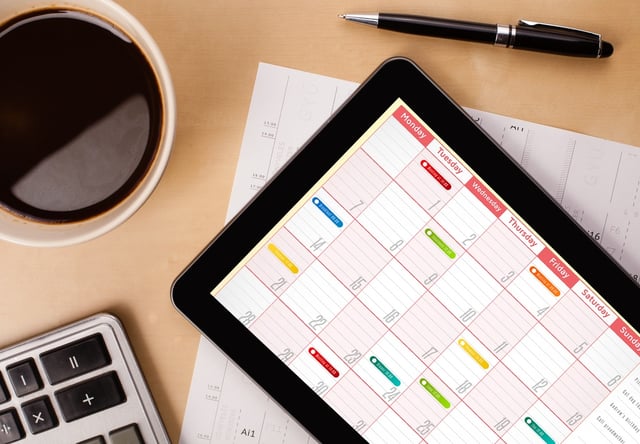 #WeLoveLocal, July 2 - July 8
Spirit of Kansas Blues Festival

Reynolds Lodge, Lake Shawnee, 3315 SE Tinman Cir, Topeka, KS 66605
Independence Day is just around the corner! Bring your family and friends to the Topeka Blues Society at Reynolds Lodge on July 4th, beginning at noon for great music and celebration! Performances will continue until dark, with a great view of the Lake Shawnee fireworks. To learn more about this event, visit the Topeka Blues Society website.
Artlab with the Kids
Mulvane Art Lab, 1700 SW Jewell Ave, Topeka, KS 66621
Visit the Artlab on July 5th from 1 pm to 4 pm with your children to learn about Independence Days all over the world! Children will be able to make art about liberty and freedom during this FREE class. Learn more here.
Kids Open Paint Night
Leaping Llamas Artisan Paint Shop,

725 S Kansas Ave, Topeka, KS 66603
Would you love a night where your kiddos can have fun painting but you don't have to worry about clean up? Visit Leaping Llamas Artisan Paint Shop in Downtown Topeka on July 5th from 6 pm to 7:30 pm for a fun night of creating art with your little ones. Prices start at $15 and up, depending on canvas size. In addition, Leaping Llamas is a retailer that participates in our Local Perks program! Learn more now on the Facebook Event Page.
TopCity Comedy
The Break Room,

911 S Kansas Ave, Topeka, KS 66612
Ready for a laugh? Head down to the Break Room in Downtown Topeka for a fantastic comedy show on July 6th! TopCity Comedy features a variety of great local comics and happens every 1st and 3rd Friday of the month! Tickets are just $5 and doors open at 6 pm, with the show starting at 8 pm. You can buy tickets online here.
First Friday Artwalk

Various Topeka Locations
It's almost time for another First Friday Artwalk! The event spans across Topeka, with shops displaying local artist work and offering refreshments for visitors. There's bound to be live music, great deals and lots of fun. The event begins around 5 pm on July 6th. For details and a map, visit the
ARTSConnect website
.
Want to learn more? We recommend visiting www.topeka365.com! This site is always a fantastic resource to be in the know about all the great things happening in Topeka.
Azura Credit Union Blog Disclosure
The purpose of the Azura Credit Union's blog is to be an educational resource for general financial and lifestyle information.
Disclaimers
The information posted on this blog by Azura Credit Union is for educational and entertainment purposes only and is not intended as a substitute for professional advice.
Azura Credit Union will not be held liable for any loss or damage of any kind in connection with this blog.
About Outside Links
On occasion we will include links to websites created, operated and maintained by a private business or organization. We provide these links as a service to our visitors, and are not responsible for the content, views, or privacy policies of these sites.
We take no responsibility for any products or services offered by this website, nor do we endorse or sponsor the information it contains.
In addition, websites may change location, ownership and address frequently. Azura Credit Union is not responsible for the accessibility of these links.
Thank you for your interest in Azura Credit Union's Blog.