Here at Azura, we <3 our community! We know that we live, work and play in great cities, so each week, we are sharing five great features of our community. Be ready to learn more about local events, community partners, local businesses that make us unique, fun classes, parks, programs and amazing opportunities to get out there and get involved. Check out what's going on this week!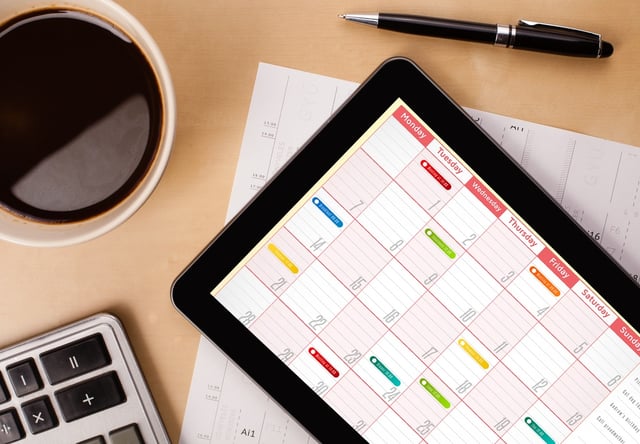 #WeLoveLocal, July 30 - August 5
Hay Bale Maze
Kansas Children's Discovery Center,

4400 SW 10th Avenue, Topeka, KS 66604
Bring your kiddos to the Kansas Children's Discovery Center on Tuesday, July 31 from 10 am to 5 pm for a hay bale maze! The maze is part of "Down on the Farm Week" at the Discovery Center. Don't Forget! Azura members enjoy a Local Perks discount on admission. To learn more and see the full schedule of events, visit the Discover Center website here.


Learn the Shim Sham: Topeka Swing Dance Lesson
The Jayhawk Theater,

720 SW Jackson St, Topeka, KS 66603
Put on your dancing shoes and join Topeka Swing Dance to learn the Shim Sham on August 2nd at 7:00 pm ! This dance was created in the 1920's and is a ton of fun! No previous dance experience needed, nor do you need to bring a partner. The lesson is just $5 and takes place inside the historic Jayhawk Theater. To learn more, visit the Facebook Event Page.
Grape Escape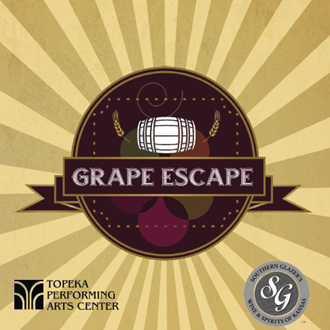 Topeka Performing Arts Center, 214 SE 8th Ave, Topeka, KS 66603
It's almost time for the annual TPAC fundraiser, Grape Escape, on Friday, August 3rd! Attendees enjoy wine tasting and delicious food samplings from premier caterers and restaurants around Topeka. New this year, guests can take advantage of a beer garden, cigar deck and bourbon sampling! The funds raised from Grape Escape helps support the community events TPAC offers throughout the year. The event is sure to be a great evening. Tickets are on sale now.

I love the 90s Tour


Kansas Expocentre,
One Expocentre Drive, Topeka, KS 66612
Bring back the nostalgia of your favorite 90's jams by going to the "I love the 90's" tour at the Kansas Expocentre on Saturday, August 4th. You'll recognize some of your favorite artists like Salt n Pepa, All-4-One, Coolio and Young MC! Tickets are on sale now and start at $26. Find out more here.

Clue: The Musical

Helen Hocker Theater, 700 SW Zoo Pkwy, Topeka, KS 66606
There's a one of a kind musical happening now at the Helen Hocker Theater through August 5th! Youth ages 13 to 18 are cast in the unique "Clue: The Musical." Each show has the opportunity to be different, as three members from the audience are asked to pick cards that decide the murder mystery scenario of murderer, weapon and room, just like the game, Clue. The cards are kept hidden from the audience for an important and entertaining reason! Once the scenario is picked at random, the actors portray various scenes and the audience guesses what scenario was picked at the end! Tickets start at $11. Find out more now!
Want to learn more? We recommend visiting www.topeka365.com! This site is always a fantastic resource to be in the know about all the great things happening in Topeka.
Azura Credit Union Blog Disclosure
The purpose of the Azura Credit Union's blog is to be an educational resource for general financial and lifestyle information.
Disclaimers
The information posted on this blog by Azura Credit Union is for educational and entertainment purposes only and is not intended as a substitute for professional advice.
Azura Credit Union will not be held liable for any loss or damage of any kind in connection with this blog.
About Outside Links
On occasion we will include links to websites created, operated and maintained by a private business or organization. We provide these links as a service to our visitors, and are not responsible for the content, views, or privacy policies of these sites.
We take no responsibility for any products or services offered by this website, nor do we endorse or sponsor the information it contains.
In addition, websites may change location, ownership and address frequently. Azura Credit Union is not responsible for the accessibility of these links.
Thank you for your interest in Azura Credit Union's Blog.