Here at Azura, we <3 our community! We know that we live, work and play in great cities, so each week, we are sharing five great features of our community. Be ready to learn more about local events, community partners, local businesses that make us unique, fun classes, parks, programs and amazing opportunities to get out there and get involved. Check out what's going on this week!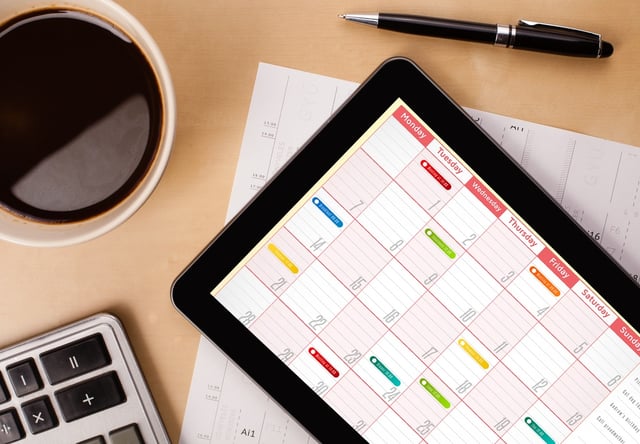 #WeLoveLocal, June 11 - June 17
Monday Farmers Market at the Library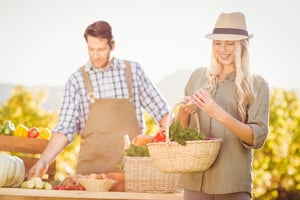 Topeka & Shawnee County Public Library, 1515 SW 10th Ave, Topeka, KS 66604
Did you know there is a weekday Farmers Market at the Library? Stop by every Monday between 7 am to 11:30 am to enjoy fresh local produce, eggs, flowers and more! Plus, bring the kiddos for a free craft at the Library's booth. To learn more, click here.
Spoil Me Silly Event
The Brownstone, 4020 NW 25th St, Topeka, KS 66618
The Brownstone in North Topeka is hosting a fun event, perfect for a Ladies Night Out. Check out over twenty vendors, pop up boutiques and FREE pampering services on June 12th from 6 to 9 pm. This is a great event to attend with your bestie! For more information, visit the Facebook Event Page.
Noontime Brownbag Lunch Series
Westar Pocket Park , 8th and Ks Ave, Topeka, KS 66612
Looking for a pick me up during your work day? Stop by the Westar Pocket Park to enjoy live music while you eat your lunch! Kirk Drager will be performing, beginning at 11 am to 1 pm, on Wednesday, June 13th. Enjoy some sunshine and some tunes! To learn more, visit the
Facebook Event Page.
Forge Playground Hunt
Gage Park, 635 SW Gage Blvd, Topeka, Ks 66606
Are you looking for something fun and different? Get to know our awesome playground parks with your fam through Forge's Playground Hunt on June 16th at 9:30 am. Forge, a Topeka Young Professionals Group, is offering free lunch and transportation to three great playground spots. This event is a great time to let your kiddos play while meeting Forge members. Find out more on their Facebook Event Page.
Last Minute Folk Presents Pierce Pettis at the Jayhawk Theater
Jayhawk Theater, 720 SW Jackson St, Topeka, KS 66603
There isn't much that's better than great music in a historic theater. Join your fellow music aficionados at the Jayhawk Theater on June 16th at 7pm for a Last Minute Folk concert, featuring Pierce Pettis. Pierce Pettis is a singer-songwriter whose songs have been recorded by artists such as Garth Brooks and Art Garfunkel. Tickets are just $20 and can be purchased here. To learn more about Topeka's Historic Jayhawk Theater, click here.
Want to learn more? We recommend visiting www.topeka365.com! This site is always a fantastic resource to be in the know about all the great things happening in Topeka.
Azura Credit Union Blog Disclosure
The purpose of the Azura Credit Union's blog is to be an educational resource for general financial and lifestyle information.
Disclaimers
The information posted on this blog by Azura Credit Union is for educational and entertainment purposes only and is not intended as a substitute for professional advice.
Azura Credit Union will not be held liable for any loss or damage of any kind in connection with this blog.
About Outside Links
On occasion we will include links to websites created, operated and maintained by a private business or organization. We provide these links as a service to our visitors, and are not responsible for the content, views, or privacy policies of these sites.
We take no responsibility for any products or services offered by this website, nor do we endorse or sponsor the information it contains.
In addition, websites may change location, ownership and address frequently. Azura Credit Union is not responsible for the accessibility of these links.
Thank you for your interest in Azura Credit Union's Blog.