Here at Azura, we <3 our community! We know that we live, work and play in great cities, so each week, we are sharing five great features of our community. Be ready to learn more about local events, community partners, local businesses that make us unique, fun classes, parks, programs and amazing opportunities to get out there and get involved. Check out what's going on this week!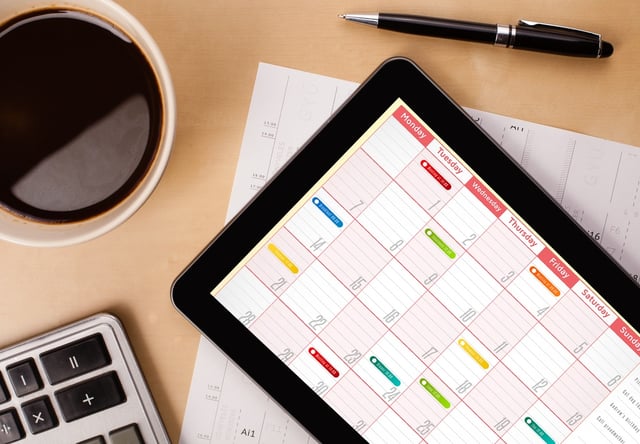 #WeLoveLocal, June 25 - July 1
Guided Hike through Dornwood Nature Area

Dornwood Park, 2815 SE 25th St, Topeka, KS 66605
Learn about native plants, trees and birds in the Dornwood Nature Area on June 15th at 7 pm. History buffs will enjoy learning all about the Dornwood Farm dairy operations. This is a family friendly event, so bring the kiddos and enjoy some fresh air and wildlife! Cost is just $5 per person. To sign up, contact terri.banden@snco.us or call 785-251-6818.
Zombie Trail Run
Topeka Haunted Woods, 3158 SW 10th St, Topeka, Ks 66607
Runners, beware! Zombies are coming to the Topeka Haunted Woods on June 30th! The first annual Zombie Trail Run is an apocalyptic 2.5k immersive experience. Runners will be avoiding scary, brain-hungry zombies! There's still time to register – check it out here.
Rotary Freedom Festival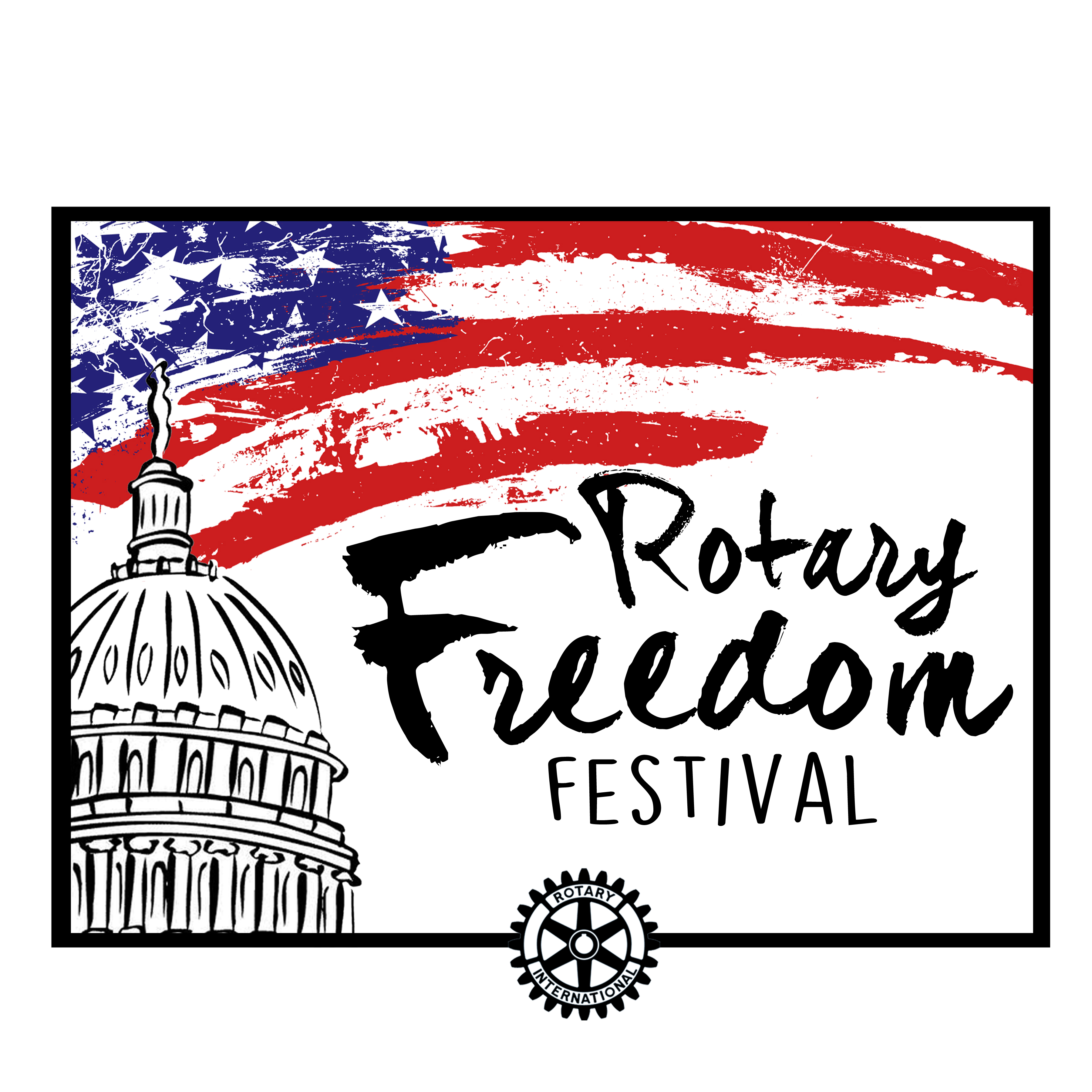 Downtown Topeka, Kansas Ave
Rotary Freedom Festival 2018 will be held in downtown Topeka on Saturday, June 30, beginning at 11:00 am. Freedom Festival activities explore and recognize our Kansas history, our diversity and our pride in being community where important things happened. Attendees can enjoy student art projects, family activities, historical reenactments, live music and much more! To check out the schedule and learn more about the event, click here.
Kitty Karma Yoga
Helping Hands Humane Society,

5720 SW 21st St, Topeka, KS 66604
If you're looking for something fun and unique to add to your workout routine, check out Kitty Karma on June 30th at 12 pm! Participants will enjoy a beginners yoga class while adoptable cats and kittens roam freely. The class is only $10 and the Humane Society is asking for donations of clumping-odor control litter, KMR Kitten formula powder, kitten nursing kits for a chance to win a prize! To learn more, visit the Facebook Event Page.
Lake Perry Fireworks
Lake Perry Marina,

10770 Perry Park Drive, Perry, Kansas 66073
The fireworks display at Lake Perry is coming back on June 30th! The fireworks will begin at 10 pm and there won't be a bad view around the lake! This free show is open to all ages, boaters and land-walkers alike! Stay up-to-date by visiting
the event website.
Want to learn more? We recommend visiting www.topeka365.com! This site is always a fantastic resource to be in the know about all the great things happening in Topeka.
Azura Credit Union Blog Disclosure
The purpose of the Azura Credit Union's blog is to be an educational resource for general financial and lifestyle information.
Disclaimers
The information posted on this blog by Azura Credit Union is for educational and entertainment purposes only and is not intended as a substitute for professional advice.
Azura Credit Union will not be held liable for any loss or damage of any kind in connection with this blog.
About Outside Links
On occasion we will include links to websites created, operated and maintained by a private business or organization. We provide these links as a service to our visitors, and are not responsible for the content, views, or privacy policies of these sites.
We take no responsibility for any products or services offered by this website, nor do we endorse or sponsor the information it contains.
In addition, websites may change location, ownership and address frequently. Azura Credit Union is not responsible for the accessibility of these links.
Thank you for your interest in Azura Credit Union's Blog.