Here at Azura, we <3 our community! We know that we live, work and play in great cities, so each week, we are sharing five great features of our community. Be ready to learn more about local events, community partners, local businesses that make us unique, fun classes, parks, programs and amazing opportunities to get out there and get involved. Check out what's going on this week!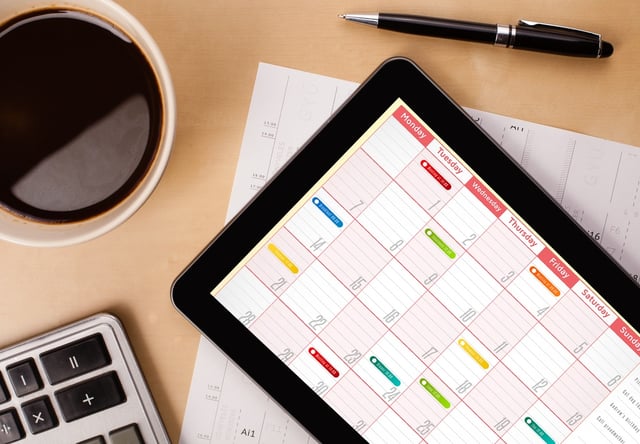 #WeLoveLocal, June 4 - June 10
Water Walking at the North Family Aquatic Center
Shawnee North Family Aquatic Center, 300 NE 43rd St, Topeka, KS 66617
Cool off while you're getting a great work out in! Another year of Water Walking in the lazy river at the North Family Aquatic Center is beginning again! Join your fellow water walkers on June 4th for the first session. Water walking will take place Monday through Thursday, from 7:00 pm to 7:45 pm. Admission is just $5, with multi-pass punch tickets available for purchase. For more info, click here.
Zoo Late Night with Sea Lion Splash
Topeka Zoo, 635 SW Zoo Pkwy, Topeka, KS 66606
The Topeka Zoo will be staying open late on Thursday, June 7th! Check out your favorite animals and exhibits from 5:30 pm to 8 pm for just $5 per person. This week's Zoo Late Night is even more exciting with the Zoo's current traveling exhibit: Sea Lion Splash! To find out more, check out the Facebook event page.
Museum After Hours: Kansas Museum of History
Kansas Museum of History, 6425 SW 6th Avenue, Topeka, KS 66615
On Friday, June 8th, Museum After Hours is offering a very special program with John Musgrave, who was featured on Ken Burns' The Vietnam War. As a Marine, Musgrave received multiple injuries, was disabled, and returned to witness the anti-war sentiment of the day. Now he has become a poet, counselor, and veteran's advocate. The program will be moderated by Lindsay Foat with KCPT. The museum will also be open until 6:30pm, with half price admission beginning at 5 pm. To find out more, click here.
Heartland Military Day
Museum of the Kansas National Guard, 125 SE Airport Drive, Topeka, KS 66619
Stop by the Museum of the Kansas National Guard on June 9th from 7:00 am to 4:00 pm for Heartland Military Day! This event includes a pancake breakfast and a full day of fun, honoring the 1968 Mobilizations of the Kansas Arm and Air National Guard. For full event details, visit this site.
Ladies Day Out
Agriculture Hall, 1 Expocentre Dr, Topeka, KS 66612
Ladies - enjoy a day out at the Kansas Expocenter's Agriculture Hall on June 9th! Admission is just $2 or a backpack to donate to
CASA
. The event will host over 70 vendors, offering clothing, beauty products, home decor, henna tattoos, crafts and much more! Food Trucks will be there for some great lunch options. The event will run from 10 am to 3 pm. To find out more,
click here.
Want to learn more? We recommend visiting www.topeka365.com! This site is always a fantastic resource to be in the know about all the great things happening in Topeka.
Azura Credit Union Blog Disclosure
The purpose of the Azura Credit Union's blog is to be an educational resource for general financial and lifestyle information.
Disclaimers
The information posted on this blog by Azura Credit Union is for educational and entertainment purposes only and is not intended as a substitute for professional advice.
Azura Credit Union will not be held liable for any loss or damage of any kind in connection with this blog.
About Outside Links
On occasion we will include links to websites created, operated and maintained by a private business or organization. We provide these links as a service to our visitors, and are not responsible for the content, views, or privacy policies of these sites.
We take no responsibility for any products or services offered by this website, nor do we endorse or sponsor the information it contains.
In addition, websites may change location, ownership and address frequently. Azura Credit Union is not responsible for the accessibility of these links.
Thank you for your interest in Azura Credit Union's Blog.