Here at Azura, we <3 our community! We know that we live, work and play in great cities, so each week, we are sharing five great features of our community. Be ready to learn more about local events, community partners, local businesses that make us unique, fun classes, parks, programs and amazing opportunities to get out there and get involved. Check out what's going on this month!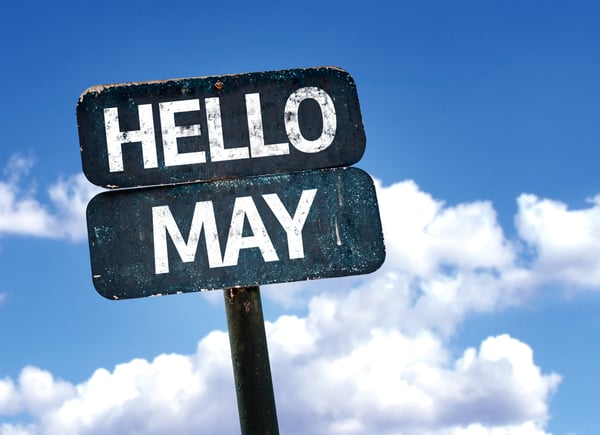 #WeLoveLocal, May 1 - May 31

Kansas Kidsfest
The Kansas Expocentre,
1 Expocentre Dr, Topeka, KS 66612
Kidsfest is fast approaching on Saturday, May 4th. Get ready for a full day of educational and entertainment fun featuring unique food, live entertainment, exotic petting zoo, inflatables and more! Kiddos can enjoy ballet and karate demonstrations, as well as watching Mad Science and Mike Bliss perform.
For more information about Kidsfest, click here.
CASA of Shawnee County's Battle of the Lips
Norsemen Brewing Company, 830 N Kansas Ave, Topeka, KS 66608
Join CASA of Shawnee County for their annual Battle of the Lips at Norsemen Brewing Company on Friday, May 10th. This entertaining fundraiser features local Topeka celebrities as they compete against one another in an epic Lip Sync battle. Attendees, along with a panel of judges, will help decide the Star of the Show, while enjoying food and beverages.
For more information, and to grab your tickets, click here.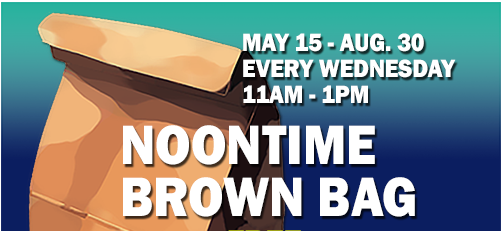 Noontime Brown Bag Concert Series


Downtown Topeka, 8th and Kansas Ave

, Topeka, KS 66612

With the warmer weather approaching, it's almost time for Topeka's annual Noontime Brown Bag Concert Series! The events are hosted by the Greater Topeka Partnership and they offer FREE weekly noontime concerts featuring a wide variety of instrumental and vocal performers. The concerts begin May 15th and occur every Wednesday until August 27th, with a different performer each week! Attendees can find the concerts 11 am to 1 pm at the Westar Pocket Park at 8th and Kansas Avenue.

For more information and to view the schedule of performers, click here.
Brown V. Board 65th Anniversary Film Festival


The Jayhawk Theatre, 720 SW Jackson St., Topeka, Ks 66608

Visit the Historic Jayhawk Theatre for a full day of award winning films. The Brown v. Board 65th Anniversary Film Festival kicks off at 10 am on Thursday, May 16th. A total of five films will be shown, followed by a Q&A featuring Oscar Award-winning Kevin Willmott. Attendees will also enjoy student art and movie concessions will be available for sale.

Admission is FREE but registration is encouraged. For more information, click here.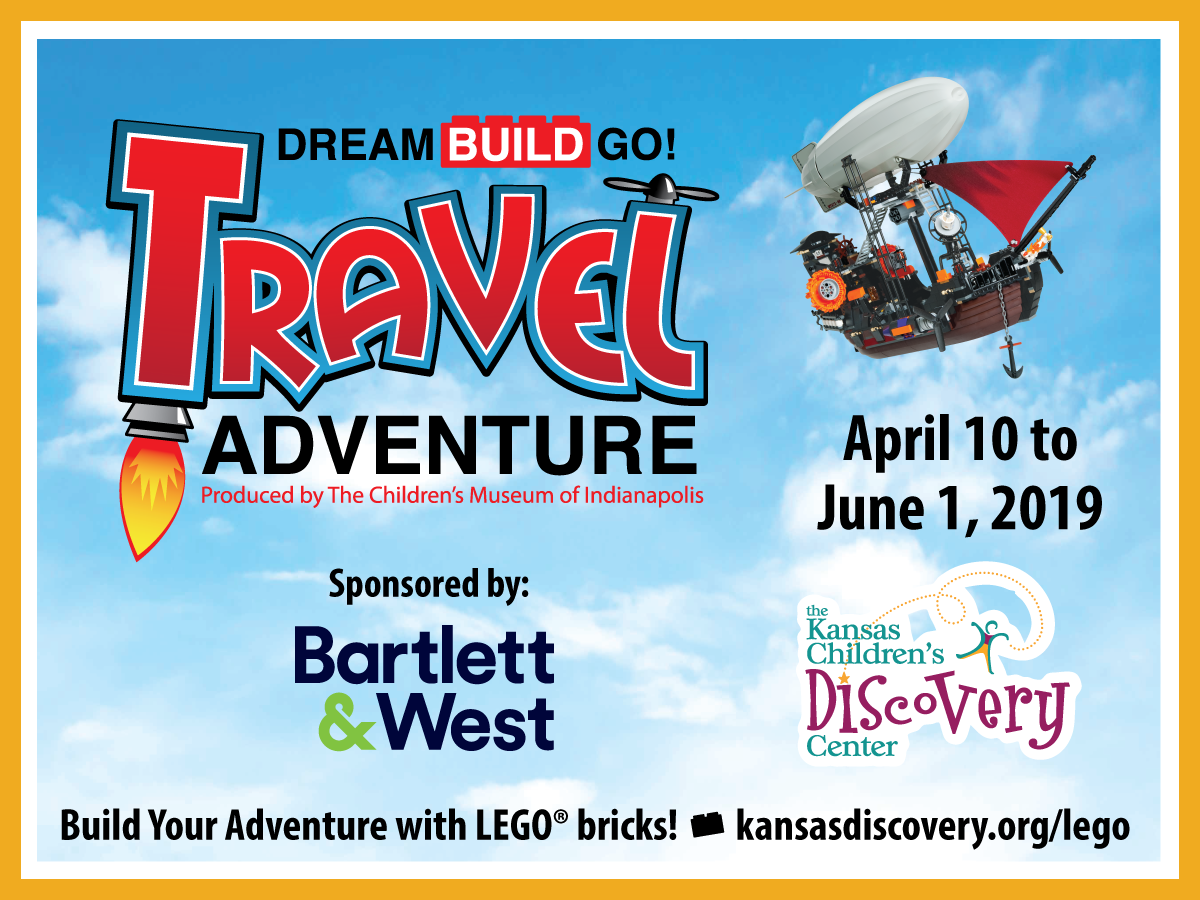 Travel Adventure featuring LEGO Bricks
Kansas Children's Discovery Center, 4440 SW 10th Ave, Topeka, KS 66604
Travel Adventure featuring LEGO® bricks is at the Kansas Children's Discovery Center now until June 1, 2019! This amazing exhibit was created by The Children's Museum of Indianapolis. The exhibit invites children and families to use one of the greatest building materials of all time – LEGO® bricks – as a vehicle for imagination. Inspired by LEGO®, children can make the perfect means of transportation. What will be built?
Learn more at www.kansasdiscovery.org/lego. Thanks to our Local Perks program, Azura members enjoy 15% off admission price with their Azura debit card.
Want to learn more? We recommend visiting www.topeka365.com! This site is always a fantastic resource to be in the know about all the great things happening in Topeka.
Azura Credit Union Blog Disclosure
The purpose of the Azura Credit Union's blog is to be an educational resource for general financial and lifestyle information.
Disclaimers
The information posted on this blog by Azura Credit Union is for educational and entertainment purposes only and is not intended as a substitute for professional advice.
Azura Credit Union will not be held liable for any loss or damage of any kind in connection with this blog.
About Outside Links
On occasion we will include links to websites created, operated and maintained by a private business or organization. We provide these links as a service to our visitors, and are not responsible for the content, views, or privacy policies of these sites.
We take no responsibility for any products or services offered by this website, nor do we endorse or sponsor the information it contains.
In addition, websites may change location, ownership and address frequently. Azura Credit Union is not responsible for the accessibility of these links.
Thank you for your interest in Azura Credit Union's Blog.