Here at Azura, we <3 our community! We know that we live, work and play in great cities, so each week, we are sharing five great features of our community. Be ready to learn more about local events, community partners, local businesses that make us unique, fun classes, parks, programs and amazing opportunities to get out there and get involved. Check out what's going on this week!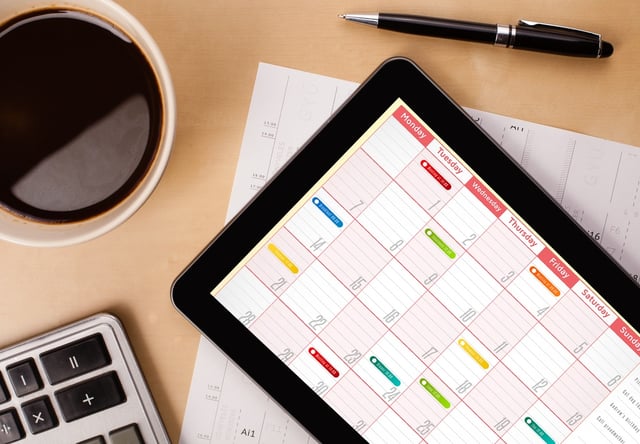 #WeLoveLocal, May 14 - May 20
Blues in the Park Featuring Ric Barron Band
Gage Park Amphitheater, 635 SW Gage Blvd, Topeka, KS 66606
Enjoy a FREE concert on May 16 at the Gage Park Amphitheater, featuring the Ric Barron Band! The show runs from 7-9p. The event is all ages and pets on leashes are welcome. Seating is available but you may also bring your own chair/blanket and snacks. Find out more now.
Wild Kratts Live! At TPAC
Topeka Performing Arts Center, 214 SE 8th Ave, Topeka, KS 66603
WILD KRATTS – LIVE! is an all new theatrical stage show based on the hit animated television series Wild Kratts . Martin and Chris Kratt, stars of the Emmy-nominated Wild Kratts will be at the Topeka Performing Arts Center, engaging with the audience in a classic Wild Kratts story. The show starts at 6:30pm on Friday, May 18th and tickets start at $29. Find out more here and hurry! There are only a few seats left.
Menards NHRA Heartland Nationals presented by Minties
Heartland Park,
7530 SW Topeka Blvd, Topeka, KS 66619

The NHRA Heartland Nationals are happening this weekend! Race fans can attend May 18th – May 20th , with tickets ranging from $45 to $65 and kids 12 and under are free! To check out the schedule, click here.
Noon Brownbag Concert Series at Westar Pocket Park
Wester Energy Pocket Park, 8th and Kansas Ave
What are you doing for lunch on Wednesday, May 16th? The Noon Brownbag Concert series is back! Join fellow Topekans for lunch at the Westar Pocket Park for this season's first concert. Jackson Gulick will be performing from 11am to 1pm and as always, the Brownbag Concert Series is free – just bring your lunch! Find out more here.
With All Deliberate Speed:The Monroe to Sumner Story Tour



1515 SE Monroe St, Topeka, Kansas 66612

On May 19th from 1pm to 5pm, the Monroe to Sumner Story tour will be offered. There will be a bus that will tour 10 Historical Sites, with special interactive features at both Monroe Elementary and Sumner Elementary. Participants can begin the tour at both Monroe and Sumner Elementary Schools, and enjoy story corps and narratives from alumni. For more information, visit this Facebook Event page.
Want to learn more? We recommend visiting www.topeka365.com! This site is always a fantastic resource to be in the know about all the great things happening in Topeka.
Azura Credit Union Blog Disclosure
The purpose of the Azura Credit Union's blog is to be an educational resource for general financial and lifestyle information.
Disclaimers
The information posted on this blog by Azura Credit Union is for educational and entertainment purposes only and is not intended as a substitute for professional advice.
Azura Credit Union will not be held liable for any loss or damage of any kind in connection with this blog.
About Outside Links
On occasion we will include links to websites created, operated and maintained by a private business or organization. We provide these links as a service to our visitors, and are not responsible for the content, views, or privacy policies of these sites.
We take no responsibility for any products or services offered by this website, nor do we endorse or sponsor the information it contains.
In addition, websites may change location, ownership and address frequently. Azura Credit Union is not responsible for the accessibility of these links.
Thank you for your interest in Azura Credit Union's Blog.