Here at Azura, we <3 our community! We know that we live, work and play in great cities, so each week, we are sharing five great features of our community. Be ready to learn more about local events, community partners, local businesses that make us unique, fun classes, parks, programs and amazing opportunities to get out there and get involved. Check out what's going on this week!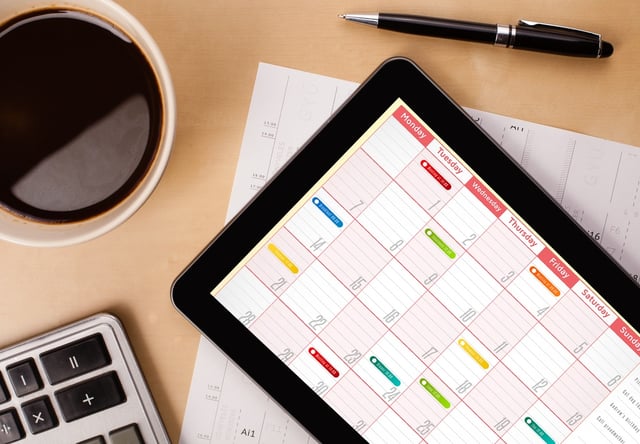 #WeLoveLocal, May 21 - May 27
Kyla Jade Block Party
Topeka Performing Arts Center,
214 SE 8th Ave, Topeka, KS 66603

Bring your lawn chairs and coolers to the front steps of the Topeka Performing Arts Center on May 27th at 2pm for a fun block party as we welcome our own hometown hero, Kyla Jade, back to Topeka. Kyla has been rocking NBC's the Voice as a top contestant this season! Learn more at TPAC's Facebook Event Page.
Downtown Walking Ghost Tour
3 Flower's Metaphysical Treasures, 733 S Kansas Ave, Topeka, KS 66603
For a truly unique and fun experience, join Ghost Tours of Kansas on May 25th at 7pm for a walking tour of Downtown Topeka, with a twist! The walking tour features many intriguing ghost stories and interesting history. The tour lasts approximately one hour and is one mile worth of walking, and it's only $10 to experience! Visit the Ghost Tours of Kansas website to learn more.

Prairie Walk
Grant-Bradbury Prairie Preserve, SW 65th St. & Baker Dr. Topeka, KS 66619
On May 23rd at 7:00pm, bring your family and friends to a unique prairie walk through an area that has never been plowed! Take pictures and learn about colorful wildflowers, plants once used for medicinal purposes, invasive plants and more. End your walk with admiring a beautiful sunset! The prairie walk is only $5 per person. To sign up, call 251-6800 or sign up online.
Frog Watch Night
Kansas Museum of History, 6425 SW 6th Ave, Topeka, KS 66615
Have you heard of Citizen Science? Be a participant at the Kansas Museum of History as you learn about Kansas frogs and how to identify them by their calls. After that, you'll go outdoors to the museum's prairie and creek to listen for frog calls and collect data on what you hear! All data will be sent to FrogWatch. This event is free and open to everyone, just wear comfortable shoes! Learn more here.
Pools Open!
Shawnee County Parks and Rec Pools
It's the time your kids (and you!) have been waiting for! All Shawnee County Parks and Recs Pools will open on Saturday, May 26. Check out their website for pool and admission information!
Want to learn more? We recommend visiting www.topeka365.com! This site is always a fantastic resource to be in the know about all the great things happening in Topeka.
Azura Credit Union Blog Disclosure
The purpose of the Azura Credit Union's blog is to be an educational resource for general financial and lifestyle information.
Disclaimers
The information posted on this blog by Azura Credit Union is for educational and entertainment purposes only and is not intended as a substitute for professional advice.
Azura Credit Union will not be held liable for any loss or damage of any kind in connection with this blog.
About Outside Links
On occasion we will include links to websites created, operated and maintained by a private business or organization. We provide these links as a service to our visitors, and are not responsible for the content, views, or privacy policies of these sites.
We take no responsibility for any products or services offered by this website, nor do we endorse or sponsor the information it contains.
In addition, websites may change location, ownership and address frequently. Azura Credit Union is not responsible for the accessibility of these links.
Thank you for your interest in Azura Credit Union's Blog.