Here at Azura, we <3 our community! We know that we live, work and play in great cities, so each week, we are sharing five great features of our community. Be ready to learn more about local events, community partners, local businesses that make us unique, fun classes, parks, programs and amazing opportunities to get out there and get involved. Check out what's going on this week!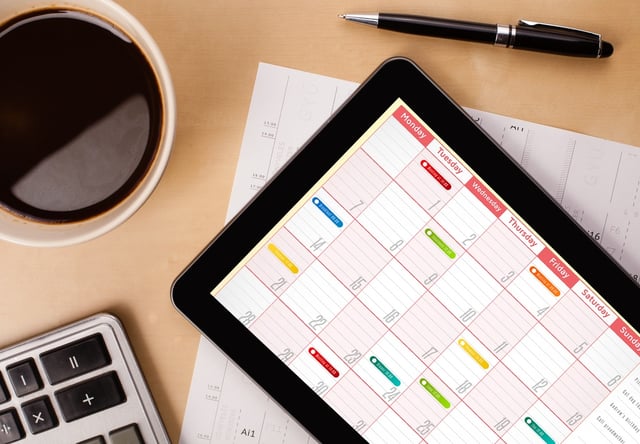 #WeLoveLocal, May 7 - May 13


Museum After Hours

6425 SW 6th Avenue, Topeka, KS 66615
Visit the Kansas Museum of History for a special Museum After Hours program series, 6:30 p.m. Friday, May 11. The programs complement the Kansas Museum of History's special exhibit, "Captured: The Extraordinary Adventures of Colonel Hughes," and are held in recognition of the 100th anniversary of World War I. The Museum will be open until 6:30 p.m., admission is half price after 5 p.m. The Museum Store will also be open until 6:30 p.m. Find out more here.
Two Block Chalk Walk
Topeka's NOTO District
This will be the second year for the fun Two Block Chalk Walk in NOTO! Businesses will provide sidewalk chalk with participants aiming to cover each square of concrete sidewalk within two blocks. Special guest artists will be helping to cover the sidewalk too! This is a free event for the entire family. Check out the Facebook Event Page for more info.
Country and Food Trucks
Downtown Kansas Ave

May 12 kicks off a series of Food Trucks and Concerts on downtown Kansas Avenue with "Country and Food Trucks!" Enjoy four country bands, starting at 4 pm, with over 20 food trucks to choose from. Entry is free, with food and beverages for purchase. Country music fans will enjoy music from Bryton Stoll, True North, Travis Marvin and Waterloo Revival. Bring your own seat and have fun! For more info, click here.
LaRoccas Pizza Express
5145 sw Topeka Blvd Topeka, Kansas 66609
If you're in the mood for great pizza, lasagna and the best cannoli in town - visit LaRoccas Pizza Express! Located on Topeka BLVD in South Topeka, LaRoccas Pizza Express is a family friendly spot to have a great pizza dinner. Azura members enjoy an additional $2 off their purchase of $10 or more with our Local Perks Program!
Mother's Day Thank You at the Kansas Children's Discovery Center

4400 SW 10th Ave, Topeka, Kansas 66604
The Kansas Children's Discovery Center (KCDC) wants to thank moms for the important role they play in the lives of their children. Mothers can enjoy 1/2 price admission on Mother's Day, May 13th! KCDC has nine unique exhibits and a 4.5 acre certified Nature Explore Outdoor Classroom.
Want to learn more? We recommend visiting www.topeka365.com! This site is always a fantastic resource to be in the know about all the great things happening in Topeka.
Azura Credit Union Blog Disclosure
The purpose of the Azura Credit Union's blog is to be an educational resource for general financial and lifestyle information.
Disclaimers
The information posted on this blog by Azura Credit Union is for educational and entertainment purposes only and is not intended as a substitute for professional advice.
Azura Credit Union will not be held liable for any loss or damage of any kind in connection with this blog.
About Outside Links
On occasion we will include links to websites created, operated and maintained by a private business or organization. We provide these links as a service to our visitors, and are not responsible for the content, views, or privacy policies of these sites.
We take no responsibility for any products or services offered by this website, nor do we endorse or sponsor the information it contains.
In addition, websites may change location, ownership and address frequently. Azura Credit Union is not responsible for the accessibility of these links.
Thank you for your interest in Azura Credit Union's Blog.