Here at Azura, we <3 our community! We know that we live, work and play in great cities, so each week, we are sharing five great features of our community. Be ready to learn more about local events, community partners, local businesses that make us unique, fun classes, parks, programs and amazing opportunities to get out there and get involved. Check out what's going on this week!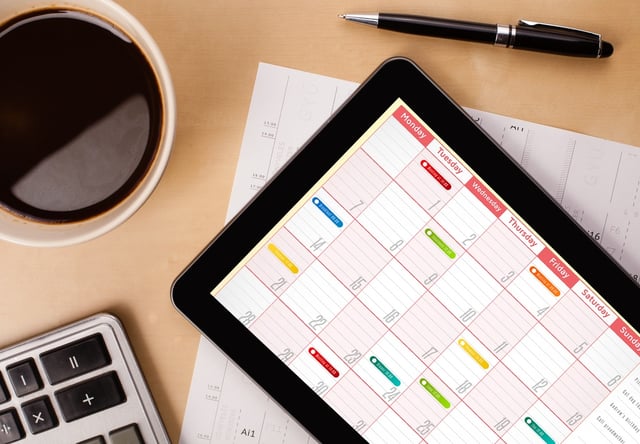 #WeLoveLocal, November 5 - November 11
Gingerbread Homes for the Holidays

Topeka Performing Arts Center,
214 SE 8th Ave., Topeka, KS 66603
Stop by TPAC Friday November 9th through Sunday November 11th for their annual Gingerbread Home for the Holidays event! Enter your own Gingerbread house into the competition or just enjoy all of the creative gingerbread designs. Bring the kids and let them build their own Graham Cracker house with icing and candy at the Graham Cracker Junction. Also enjoy a variety of sweet treats and shopping during the entire weekend. Click here to learn more.
Blizzard Bash Demolition Derby
Kansas Expocentre, One Expocentre Drive, Topeka, KS 66612
Blizzard Bash, named the World's Best Demolition Derby of 2014, returns in November with a full weekend of smashing, crashing and bashing. The action this year will span four days, Thursday November 8th through Sunday November 11th, in 12 vehicle classes, with over 250 drivers from 12 states. Tickets start at just $5! Find out more here.
Laugh Lines Comedy Improv

The Topeka Civic Theater, 3028 SW 8th Ave, Topeka, KS 66606
Laugh Lines has been creating laughter and fun for audiences for over 25 years! The Improv troupe will be performing November 9th and 10th at the Topeka Civic Theater. Audiences can enjoy a night full of unpredictable comedy and interaction! Buy your tickets now, as these events fill up fast! Click here for more info.
Topeka Veterans Parade
Downtown Topeka, Kansas Ave 66603
Celebrate Veterans Day and our nation's Veterans at the Topeka Veterans Parade on Saturday, November 10th. The parade kicks off at 11 am down Downtown Kansas Avenue. The parade will feature a variety of patriotic floats, decked out in Red, White and Blue! To learn more, click here.
Last Minute Folk at the Jayhawk Theater: Hiroya Tsukamoto

Topeka Performing Arts Center, 214 SE 8th Ave., Topeka, KS 66603
There isn't much that's better than great music in a historic theater. Join your fellow music aficionados at the Jayhawk Theater on November 10th at 7 pm for a Last Minute Folk concert, featuring Hiroya Tsukamoto. Tickets are just $20 and can be purchased
here
. To learn more about Topeka's Historic Jayhawk Theater,
click here.
Want to learn more? We recommend visiting www.topeka365.com! This site is always a fantastic resource to be in the know about all the great things happening in Topeka.
Azura Credit Union Blog Disclosure
The purpose of the Azura Credit Union's blog is to be an educational resource for general financial and lifestyle information.
Disclaimers
The information posted on this blog by Azura Credit Union is for educational and entertainment purposes only and is not intended as a substitute for professional advice.
Azura Credit Union will not be held liable for any loss or damage of any kind in connection with this blog.
About Outside Links
On occasion we will include links to websites created, operated and maintained by a private business or organization. We provide these links as a service to our visitors, and are not responsible for the content, views, or privacy policies of these sites.
We take no responsibility for any products or services offered by this website, nor do we endorse or sponsor the information it contains.
In addition, websites may change location, ownership and address frequently. Azura Credit Union is not responsible for the accessibility of these links.
Thank you for your interest in Azura Credit Union's Blog.