Here at Azura, we <3 our community! We know that we live, work and play in great cities, so each week, we are sharing five great features of our community. Be ready to learn more about local events, community partners, local businesses that make us unique, fun classes, parks, programs and amazing opportunities to get out there and get involved. Check out what's going on this week!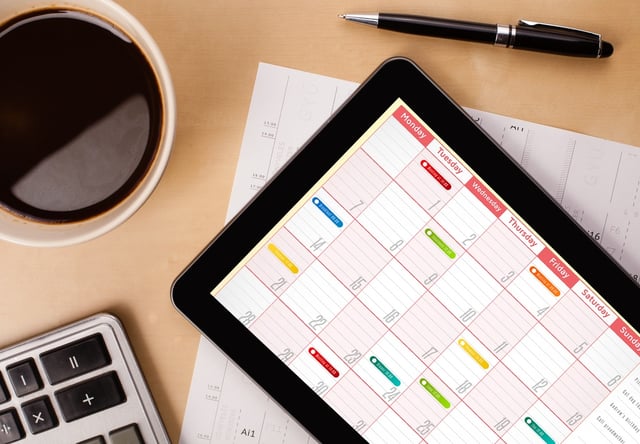 #WeLoveLocal, October 8 - October 14
Gallagher: Joke's on You Comedy Tour
Topeka Performing Arts Center,

214 SE 8th Avenue, Topeka, KS 66603
The famous comedian Gallagher is coming to town! If you're ready for a entertaining evening, join others at the Topeka Performing Arts Center on Wednesday, October 10th. Tickets start at just $36 and are on sale now! For more info, click here.
Museum After Hours - Women at War
Kansas Museum of History, 6425 SW Sixth Avenue, Topeka, KS 66615
Stop by the Kansas Museum of History on Friday, October 12th at 6:30 pm for a fascinating presentation of "Women at War." Dr. Janet Valentine, U.S. Army Command and General Staff College, will examine the challenges and benefits of integrating women into warfare and its influence on military affairs. For more information, click here.
Project Halloween
Helen Hocker Center for the Performing Arts, 700 SW Zoo Parkway, Topeka, KS 66606

If your children are ages 2 to 12, Helen Hocker Theater is offering a sweet evening full tricks and treats! Bring your kiddos and journey down the path through Gumdrop Mountains, Peppermint Forest, Chocolate Falls and more! This event is perfect for those who wants some Halloween fun without the scares! Tickets are just $5 per person and the event occurs every Saturday and Sunday October 13th through 28th. For more info, click here.
Science & Tech Fest

Downtown Topeka, 700 Block of KS Avenue 66603
If your child loves science, technology, engineering and math, or you want to help them find a new hobby, don't miss this event! Hands-on activities and demonstrations aimed at toddlers to eighth-graders will line the street in Downtown Topeka. The fest will be held on Saturday, October 13th. For more information on this FREE event, click here.
Fright Fest 2018

The Topeka Zoo, 635 SW Gage Boulevard, Topeka, KS 66606
It's almost time for the annual Topeka Zoo Fright Fest! Adults 21+ can join in on the fun Saturday, October 13th at 7:00 pm. The event will feature fall beverages, food trucks and entertainment! Tickets are on sale and can be purchased online. For more info, click here.
Want to learn more? We recommend visiting www.topeka365.com! This site is always a fantastic resource to be in the know about all the great things happening in Topeka.
Azura Credit Union Blog Disclosure
The purpose of the Azura Credit Union's blog is to be an educational resource for general financial and lifestyle information.
Disclaimers
The information posted on this blog by Azura Credit Union is for educational and entertainment purposes only and is not intended as a substitute for professional advice.
Azura Credit Union will not be held liable for any loss or damage of any kind in connection with this blog.
About Outside Links
On occasion we will include links to websites created, operated and maintained by a private business or organization. We provide these links as a service to our visitors, and are not responsible for the content, views, or privacy policies of these sites.
We take no responsibility for any products or services offered by this website, nor do we endorse or sponsor the information it contains.
In addition, websites may change location, ownership and address frequently. Azura Credit Union is not responsible for the accessibility of these links.
Thank you for your interest in Azura Credit Union's Blog.