Here at Azura, we <3 our community! We know that we live, work and play in great cities, so each week, we are sharing five great features of our community. Be ready to learn more about local events, community partners, local businesses that make us unique, fun classes, parks, programs and amazing opportunities to get out there and get involved. Check out what's going on this week!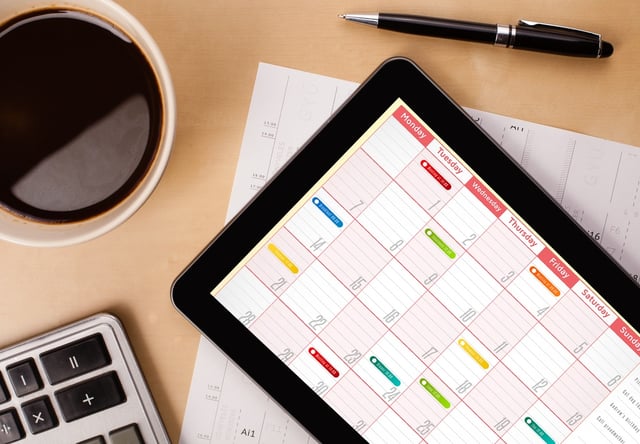 #WeLoveLocal, September 10 - September 16
Topeka Pilots Vs. Odessa Jackalopes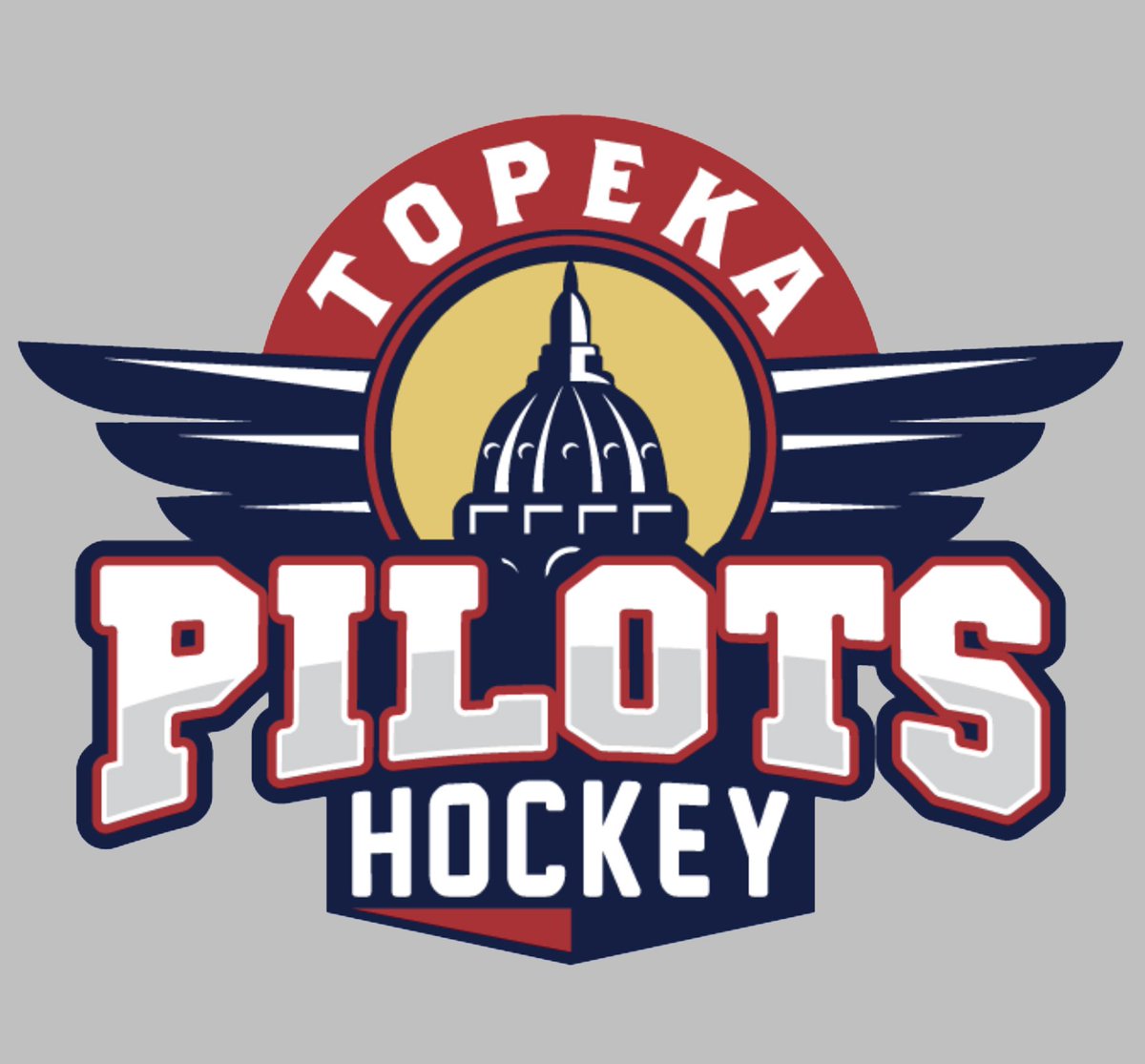 Kansas Expocentre, One Expocentre Drive, Topeka, Ks 66612
Cheer on the Topeka Pilots Hockey Team in their first games of the season against the Odessa Jackalopes September 13th, 14th and 16th! The games take place at the Kansas Expocentre and tickets start at just $10 for adults and $7 for kids! To find out more, visit the Topeka Pilots website.
The Printed Image 7 National Competition Showcase
Alice C. Sabatini Art Gallery at the Topeka & Shawnee County Library,
1515 SW 10th Avenue, Topeka, KS 66604

Stop by the Alice C. Sabatini Art Gallery inside the Topeka & Shawnee County Library to view beautiful and unique artwork now through October 21st. The current display features print artists from across the country, who submitted their work to be chosen in the Printed Image 7 competition. The price to visit is FREE and the artwork is stunning! Find out more now.
Tacos y Tequila
Topeka Performing Arts Center, 214 SE 8th Avenue, Topeka, KS 66603
There's never a bad time for tacos, tequila and mariachi! Grab your tickets for the newly named Tacos y Tequila event, where attendees can explore five of the seven culinary regions of Mexico while you enjoy some fantastic mariachi performances. The events kicks off September 15th at 1 pm. For more information and to pick up your tickets, click here.
West Fest
Kansas Museum of History, 6425 SW Sixth Avenue, Topeka, KS 66615
Calling all cowboys and cowgirls, giddy up to the Kansas Museum of History for a new family event! Stop by September 15th at 11 am for exciting Wild West exhibits and activities. Kiddos can climb through a real full sized covered wagon, enjoy a stagecoach ride and more! For more information, visit the website.
Top Con Geek Expo

Agricultural Hall,
17th and Polk Street, Topeka, KS 66612

It's almost time for the 5th annual Top Con Geek Expo! Fans of all geeky genres can stop by the Agricultural Hall on September 15th and 16th to enjoy interactive fun, vendors, panels and meet and greets! Tickets start at just $13 and are on sale now. To view the full schedule and buy tickets, click here.
Want to learn more? We recommend visiting www.topeka365.com! This site is always a fantastic resource to be in the know about all the great things happening in Topeka.
Azura Credit Union Blog Disclosure
The purpose of the Azura Credit Union's blog is to be an educational resource for general financial and lifestyle information.
Disclaimers
The information posted on this blog by Azura Credit Union is for educational and entertainment purposes only and is not intended as a substitute for professional advice.
Azura Credit Union will not be held liable for any loss or damage of any kind in connection with this blog.
About Outside Links
On occasion we will include links to websites created, operated and maintained by a private business or organization. We provide these links as a service to our visitors, and are not responsible for the content, views, or privacy policies of these sites.
We take no responsibility for any products or services offered by this website, nor do we endorse or sponsor the information it contains.
In addition, websites may change location, ownership and address frequently. Azura Credit Union is not responsible for the accessibility of these links.
Thank you for your interest in Azura Credit Union's Blog.