Here at Azura, we <3 our community! We know that we live, work and play in great cities, so each week, we are sharing five great features of our community. Be ready to learn more about local events, community partners, local businesses that make us unique, fun classes, parks, programs and amazing opportunities to get out there and get involved. Check out what's going on this week!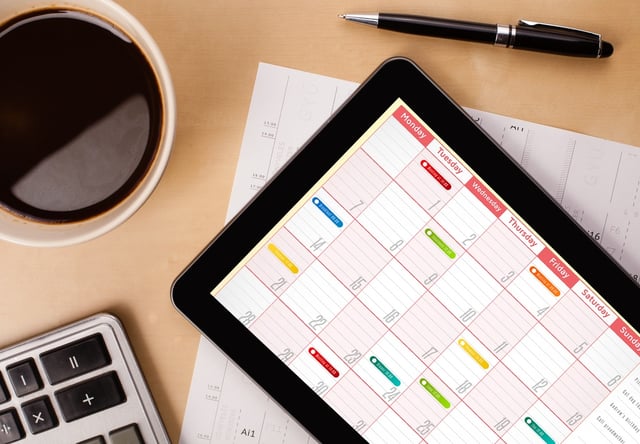 #WeLoveLocal, September 3 - September 9
Washburn Football vs. Northwest Missouri State

Yager Stadium, 1700 SW College Avenue, Topeka, KS 66621
Cheer on our Washburn Ichabods as they kick off their football season against Northwest Missouri State on Thursday, September 6th at 6:00 pm! Tickets start at just $10 for adults and only $5 for K-12 Students and Seniors. For more information and to buy tickets, click here.
Huff 'n Puff Balloon Rally
Lake Shawnee, 4700 SW 17th Street, Topeka, KS 66604
It's a bird, it's a plane..no wait, it's a hot air balloon? This year's Huff 'n Puff Balloon Rally will take place Friday, Sept. 7th through Sunday, Sept. 9th at a NEW location! The event will kick off at Mount Hope Cemetery this year, located at 17th and Fairlawn. This event is FREE and open to the public, with lots of fun scheduled activities! To learn more and plan your visit, click here.


Movie on the Capitol Lawn
Kansas State Capitol, 300 W. 10th, Topeka, KS 66612
It's almost time for another movie on the Capitol Lawn! Bring your kiddos on September 7th for a FREE screening of An American Tail. Lawn chairs and blankets are welcome, and the screening will begin at 7:45 pm. To learn more, click here.
Steel Magnolias at the Topeka Civic Theater

The Topeka Civic Theater,
3028 SW 8th Avenue, Topeka, KS 66606

The comedic and touching play, Steel Magnolias, will kick off it's run at the Topeka Civic Theater this week! The play follows are group of gossipy southern women in a small-town beauty parlor. Show times will be available September 7th through September 29th. Attendees can choose from a variety of dining options to pair with the play, including food truck dinner, sit down dinner and brunch! Tickets are on sale now, click here for more information.
Kansas Book Festival
Kansas State Capitol, 300 W. 10th, Topeka, KS 66612
Calling all book worms! The Kansas Book Festival will be held at the Kansas State Capitol on September 8th, from 9:00 am to 4:00 pm. Attendees can enjoy presentations from over 20 authors, as well as purchase books from various vendors. There will also be a children's area with activities, food trucks and local entertainment! To learn more, click here.
Want to learn more? We recommend visiting www.topeka365.com! This site is always a fantastic resource to be in the know about all the great things happening in Topeka.
Azura Credit Union Blog Disclosure
The purpose of the Azura Credit Union's blog is to be an educational resource for general financial and lifestyle information.
Disclaimers
The information posted on this blog by Azura Credit Union is for educational and entertainment purposes only and is not intended as a substitute for professional advice.
Azura Credit Union will not be held liable for any loss or damage of any kind in connection with this blog.
About Outside Links
On occasion we will include links to websites created, operated and maintained by a private business or organization. We provide these links as a service to our visitors, and are not responsible for the content, views, or privacy policies of these sites.
We take no responsibility for any products or services offered by this website, nor do we endorse or sponsor the information it contains.
In addition, websites may change location, ownership and address frequently. Azura Credit Union is not responsible for the accessibility of these links.
Thank you for your interest in Azura Credit Union's Blog.