Did you know credit unions are guided by the motto "People Helping People"? At Azura, we live by this motto daily in the services we offer and by making community giving a priority. In an effort to share the "People Helping People" motto with our membership, Community Impact was created. We are excited to share with you our 2017 results, all thanks to our amazing members using their Community Impact debit cards!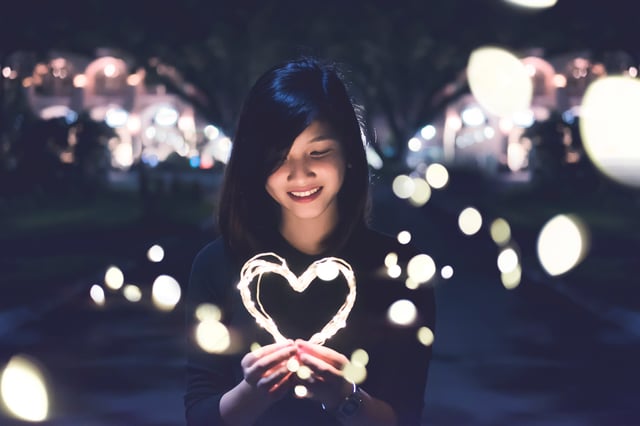 What is the Community Impact Program?
Our Community Impact (CI) Program began as a way to provide members with an effortless option to give back to their favorite charity. A five cent donation by Azura happens each time when members simply use their Community Impact debit card to make a purchase. The program is FREE to sign up for, and each charity has a special debit card design!
Which Charities Participate?
Azura currently has seven charities that members can choose for their donations. These include:
Our 2017 Results
Thanks to our amazing membership, 2017 was a fantastic year of giving! With over 1700 members participating, we are pleased to share that we were able to donate $28,458.75 among our seven charities! We cannot wait to see what 2018 has in store for the Community Impact Program.
If you are interested in participating in this FREE program, please click here for more information, or contact us at (785)233-5556 to enroll!