Have you ever gotten to a point where there's nothing left to binge watch on Netflix, your "to-do" list is short or successfully procrastinated and you have the urge to travel but not the budget for an overnight? While there's always something fun and exciting to do in Topeka, if you have a whole day free, a day trip might be just what you're looking for. Read on for a few unique ideas to add to your trip bucket list!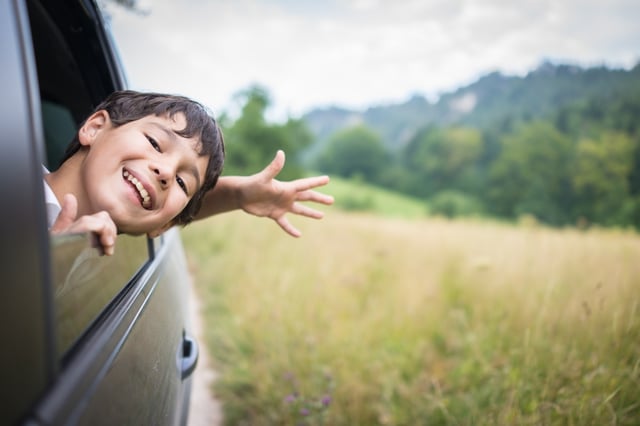 For the Outdoorsy Family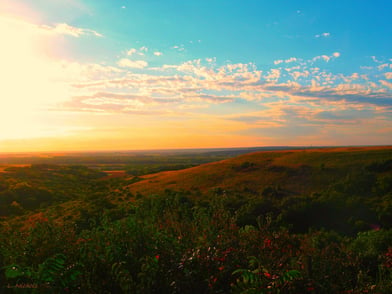 For the History Buffs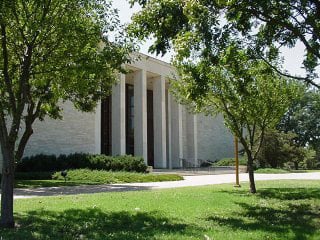 For the Adventurers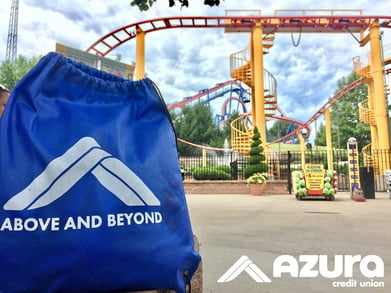 For Couples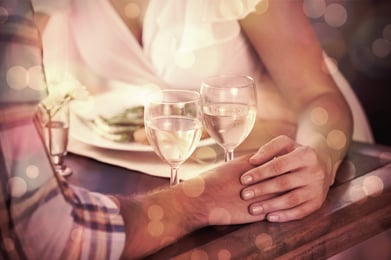 With so many places and ways to explore, these Topeka Day Trips are sure to keep your calendar full and exciting! No matter your interests, there's bound to be a Day Trip to fit your list. Where will you go on your next Day Trip?
Azura Credit Union Blog Disclosure
The purpose of the Azura Credit Union's blog is to be an educational resource for general financial and lifestyle information.
Disclaimers
The information posted on this blog by Azura Credit Union is for educational and entertainment purposes only and is not intended as a substitute for professional advice.
Azura Credit Union will not be held liable for any loss or damage of any kind in connection with this blog.
About Outside Links
On occasion we will include links to websites created, operated and maintained by a private business or organization. We provide these links as a service to our visitors, and are not responsible for the content, views, or privacy policies of these sites.
We take no responsibility for any products or services offered by this website, nor do we endorse or sponsor the information it contains.
In addition, websites may change location, ownership and address frequently. Azura Credit Union is not responsible for the accessibility of these links.
Thank you for your interest in Azura Credit Union's Blog.