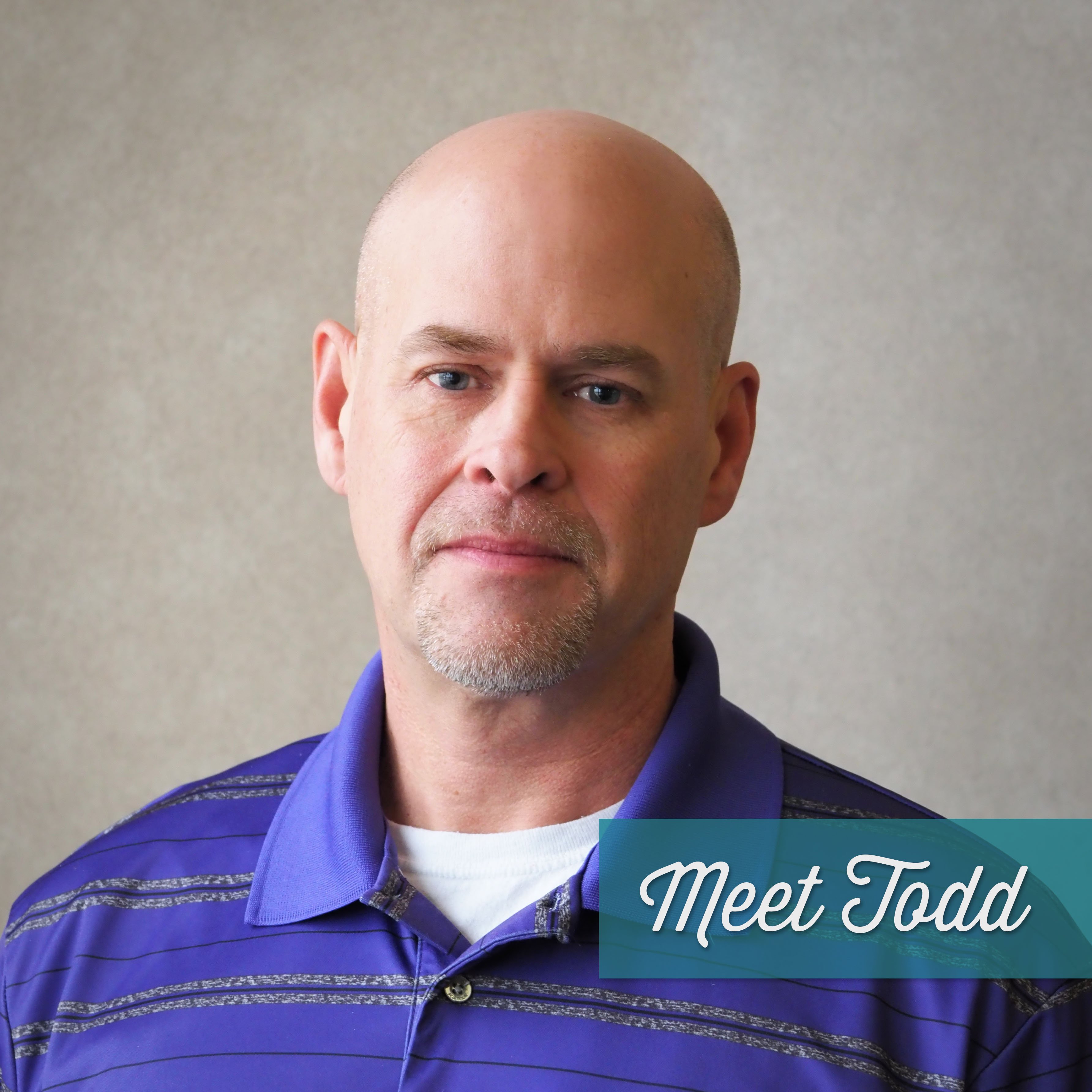 In a very special, "Meet the Team," we would like to welcome back Todd McBride after a two year deployment overseas! Todd is a Financial Associate and was kind enough to share with us a little bit about what life has been like for him recently!
From Todd:
I have been in the military for 30 years. I originally enlisted in August 1985 and served until November 2000 and re-enlisted in April of 2005.
I have been on 2 combat deployment tours to Iraq and Kuwait in 2005 and 2011, respectively, both for 12 months each. Recently I have been on two 2 additional deployments where I worked in Kuwait and Syria in 2018 and Kuwait and Iraq in 2019.
After 2 years of being away from home it is great to be back to my family and back to my position with Azura Credit Union. I am very appreciative of the support I have received from the Credit Union during each of my deployment periods. It is very comforting to know that I have such great support during the periods when I am called to be away from home and work.
--------
Todd, we couldn't be more glad to have you back, safe and sound, in our credit union family! Welcome home!